Exclusive objects - Bulgaria
The Balkan state of Bulgaria is a welcome holiday region for many. In addition to contrasting landscapes, wonderful beaches and the Black Sea, it is the multi-layered culture that inspires.
We have been working with an established, solid and reputable partner in Bulgaria for some time. The properties impress with an excellent location, suitable high-quality equipment and high security.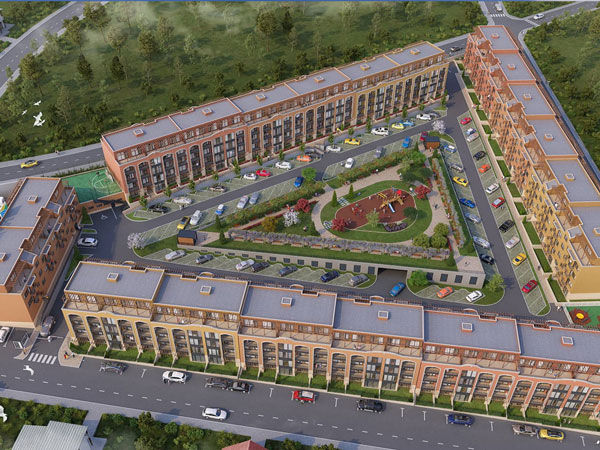 The guarded residential complex is located 7 km from the center of Varna, between Vinitsa and the beautiful holiday complex "St. St. Constantine and Helena".
The area is characterized by fresh air, quiet and peaceful atmosphere and extremely quick and easy access to the city center (only 10 minutes by car).
The site is located in such a way that there is a public transport stop right at the entrance.
The Bella Vita Residence will be built on a plot of 18,098 m², on which there are 4 residential buildings, each with 5 floors and a beautifully landscaped park with an area of ​​2,400 m².
In the complex you have the opportunity to choose between around 272 apartments - studios, one and two-room apartments, with an area of ​​33 to 85/135 / sqm. All apartments located on the first floor have adjoining private courtyards, the latter with beautiful panoramic terraces.
The location of the buildings in the project guarantees a beautiful sea view of the apartments on the third, fourth and fifth floors.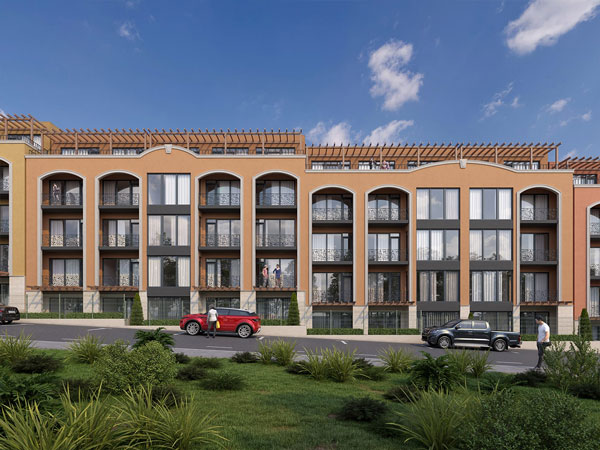 To ensure the comfort of residents of the complex, there are 230 open and 105 covered parking spaces, a large park area with playgrounds, a kindergarten, a study hall, a grocery store, a pharmacy, a hairdresser, etc.
The apartments are exposed plaster, with built-in switches and sockets, built-in air conditioning and armored entrance doors.
Quality materials are provided for the construction of the complex in accordance with the latest technological trends.
Professional building management is carried out in the Bella Vita Residence complex. The service includes: concierge service / live security / and video surveillance, ongoing technical maintenance of the common areas, daily cleaning, seasonal landscape maintenance, ensuring the technical serviceability of systems and installations, etc.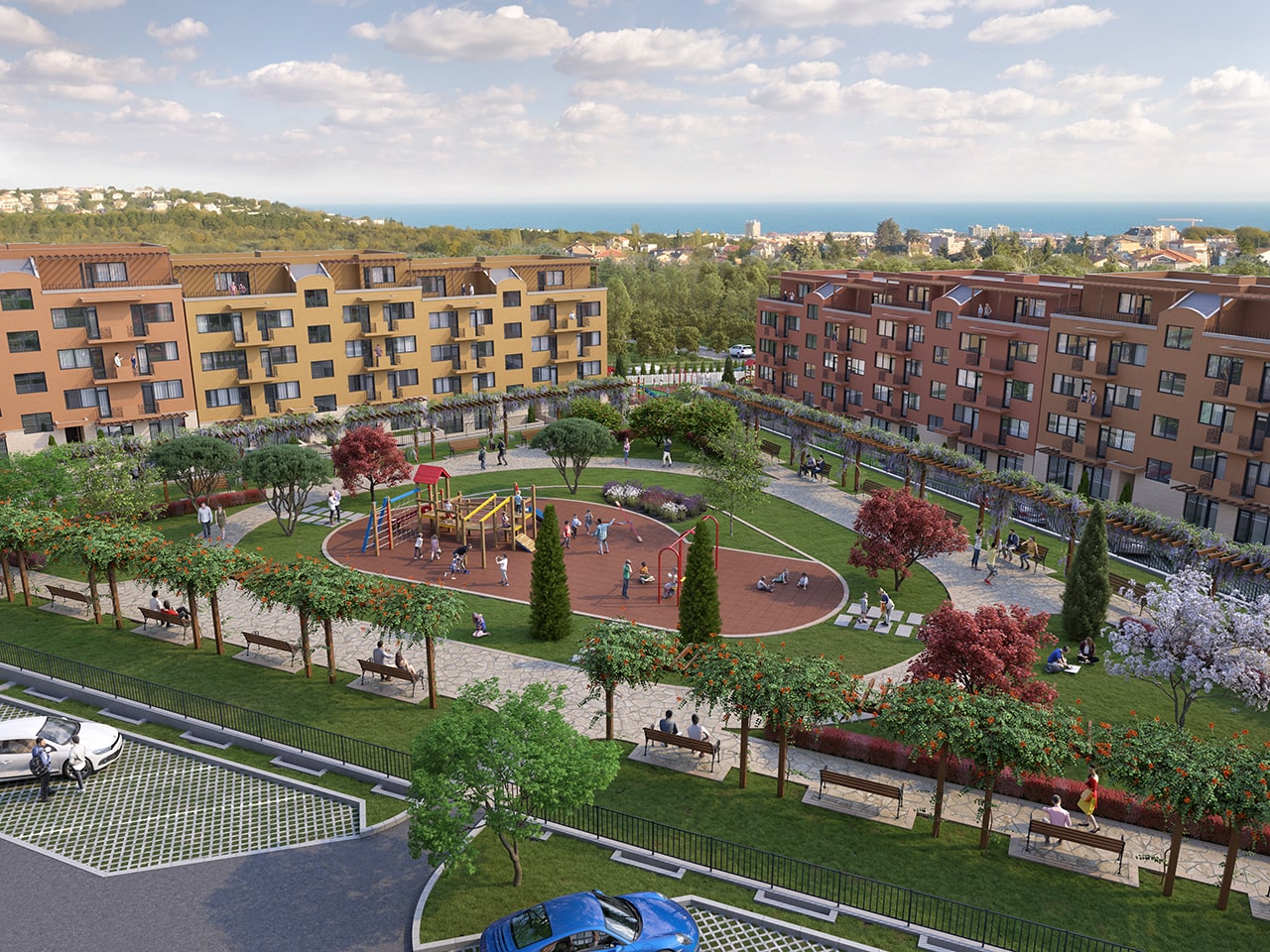 Are you interested in an object? Then I look forward to getting to know you personally - let's talk about what it's all about! We also have suitable partners available for financing.